All Israel Scriptures.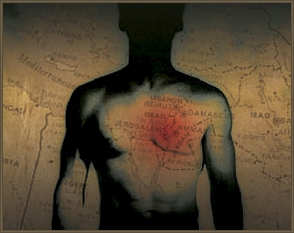 The following is a list of Scriptures[1] given for your personal Scripture Study. They track Israel in the Hebrew Scriptures from the promises to Abraham, through both captivities showing what they must do to repent, and finally into The Wonderful World Of Tomorrow.

Footnotes:
[1] [a]All scriptural links point to the Bible Gateway, A Searchable Online Bible In Over 100 Versions And 50 Languages, located at "BibleGateway.Com", a vast biblical resource containing all the major texts and reference materials useful for in-depth bible studies. Most scriptual quotations are from the (KJV) of the Bible, however versions noted in (parentheses) should also be consulted. [b]All Strong's scriptural references point to the Blue Letter Bible Lexicon, located at "BlueLetterBible.Org", another vast biblical resource which has over 4,000,000 links available, pointing to more than 165,000 pages of concordances, lexicons, dictionaries, commentaries, images, and several Bible versions.